HONOR • TRUST • INTEGRITY
YOU CAN COUNT ON US.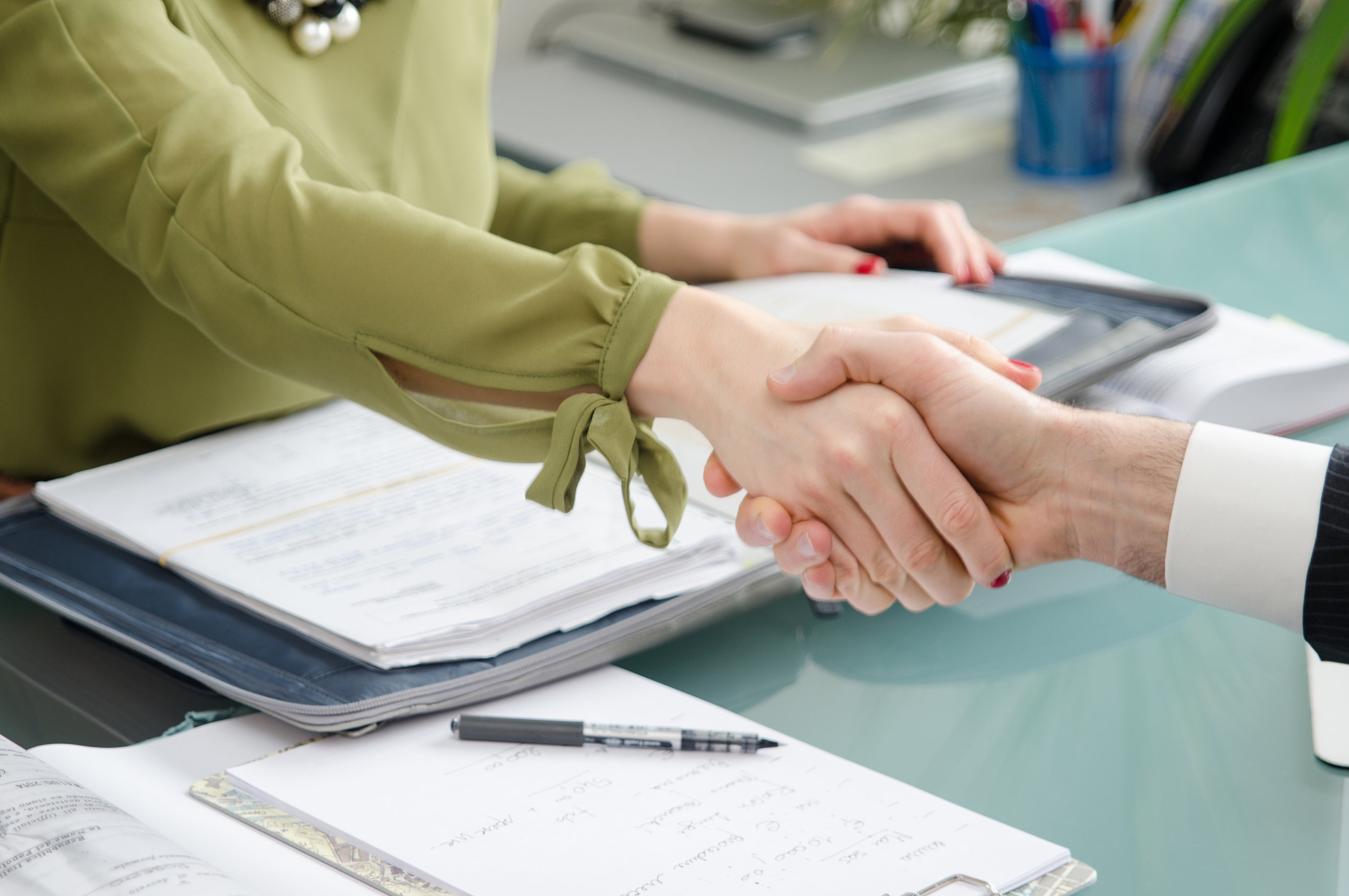 DR PATRICIA BROCK
PhD, MSRN, LNCC, CNLCP, CLCP
Dr. Patricia Brock is a Legal Nurse Consultant with a PhD in Nursing and certification as a Life Care Planner. She is an expert witness for both plaintiff and defense in issues of nursing, medical malpractice, and personal injury. In addition, she prepares and defends in court life care plans for persons who have sustained a catastrophic injury.

Dr. Brock teaches both associate's degree nurses and bachelor's degree nurses at Daytona State College. She remains clinically active through her teaching clinical duties in medical surgical, progressive and intensive care areas.
MISSION STATEMENT
My goal will always be to provide my clients with the best possible service in an honorable, timely, cost-effective manner. I offer:
Top quality services for attorneys and insurance companies
Initial telephone consultation
Time-sensitive service when necessary
Reliable support
Reach me directly: 386-775-9090 (Office) / 386-479-9540 (Cell)
PRACTICE AREAS
Dr. Brock specializes in cases involving health, illness, or injury, including: Life Care Planning, Nursing Home Litigation, Medical and Nursing Malpractice, Workers Compensation, Personal Injury, General Negligence, Product Liability, Toxic Torts, and Criminal Cases.
SERVICES
My services include: Life Care Planning, Medical Needs Assessments, Case Review and Screening, Reports to Attorneys, Medical Records Review and Organization, Expert Witness Identification, Library and Internet Research, Attendance at Depositions or Trials, Interview of Clients or Family Members, and more.